Post by SJmun on Feb 8, 2023 1:07:58 GMT -8
lavenderSiren posted at [ 1:07am ] on [ 2/8/23 ], from [ Unity Village, Starter Planet ]
TOPIC: None Pizza With Left Beef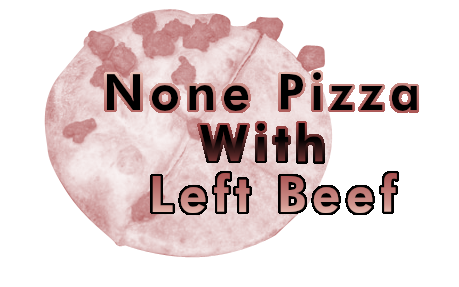 The story thus far:
Chapter 1--
Currently chapter 1 can only be experienced in game form, as mspfa is under maintenance
Thoren Emit, a both dead and married heir of time from the sbargv2 session, was called upon for a mission to save the homestuck epilogues. Using the Eros Machina, a tacky-ass RV with the an engine from Big Rigs: over the road racing, they were able to grimnd [ sic ] their way to a new timeline via the black hole where the Green Sun once was.
This lead them to Earth C, on the day that its destiny would be decided forever. Through a convoluted amount of time and retcon bullshit, Thoren assisted June Egbert in finding herself, and also in helping her order a pizza for her past self to choose instead of meat or candy.
Meanwhile, Rose was cured of her migraines, thanks to the narrowing of possibilities brought upon by this new timeline, and Dirk found a reason to live for one more day.
After this, Thoren and June returned to the Eros Machina to take a break. It was then that Thoren was summoned back home by their wife, as many months had passed in their home universe, compared to the one very long day in Universe C. Thoren invited June to their universe and they proceeded to spend the entire winter preparing for
christmas
present redistribution day.
Wintermission --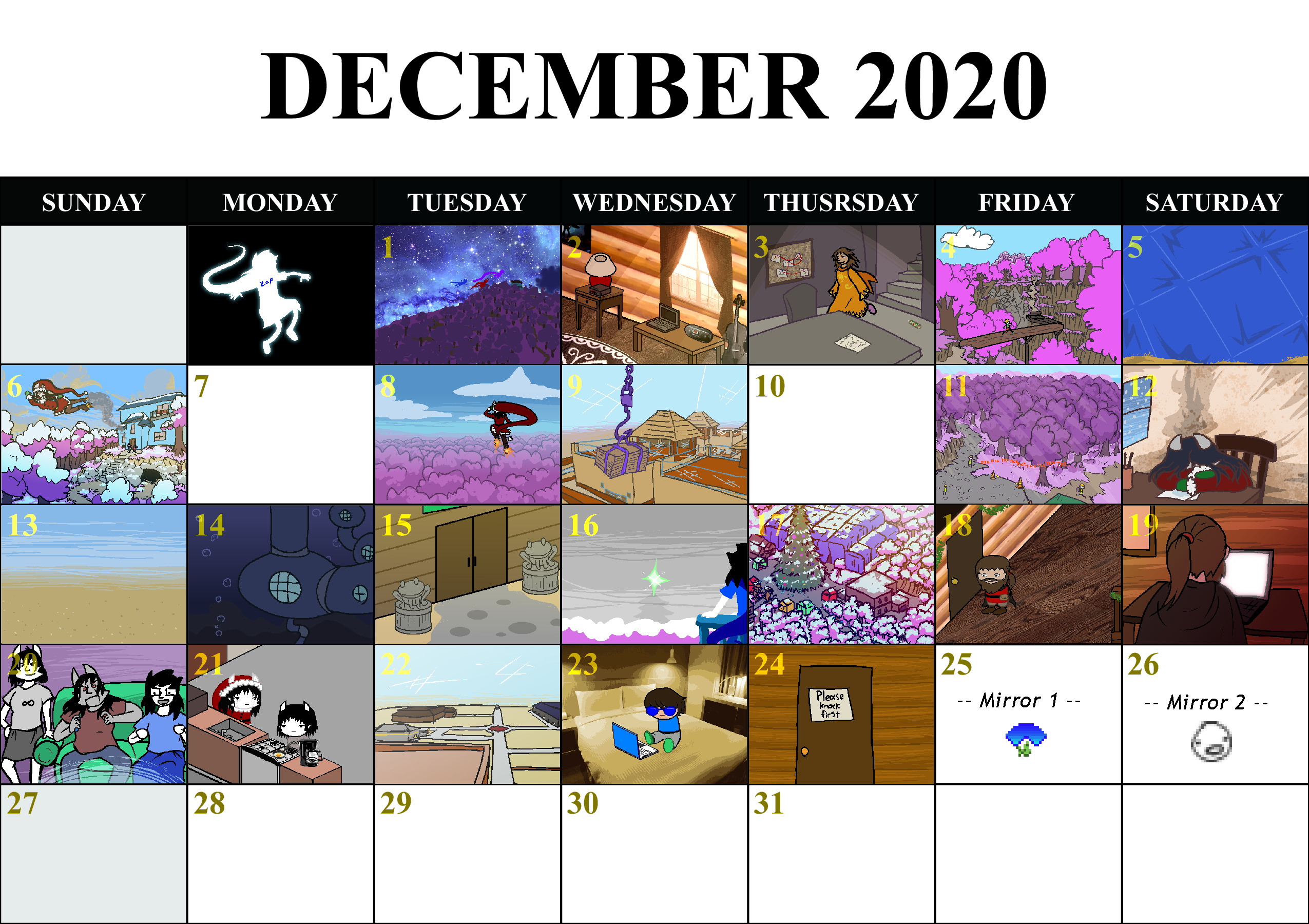 A series of events with deep lore and slice-of-life antics proceeded to unfold, until the first day of winter actually occurred.
At that point, June Egbert was called upon by a mysterious note that could not be read by the illustrator, to complete a chain of missions that would culminate in a massive retcon that would save a single elf child from being trapped in a hyperbolic time chamber, but at the price of forcing a page of void to be convinced to become the dungeon crashers's newest greatest enemy.
However, June had been yeeted temporarily outside of canon by this and had to get booted back in. After a little bit of legwork, she returned to her expected point in time, which brings us to where the story is at now.
---
---
> Be Thoren.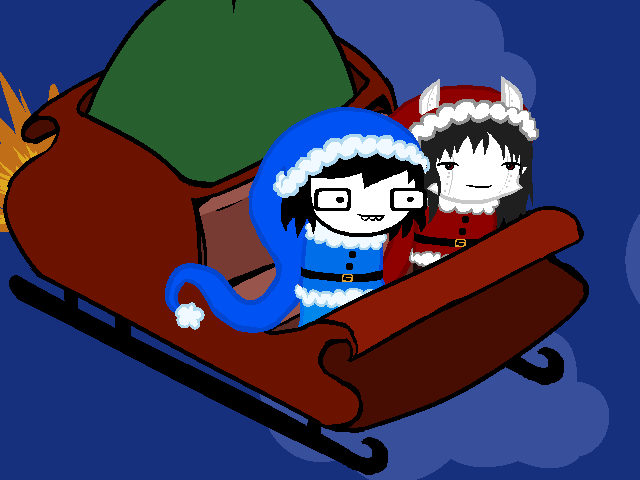 You are Thoren Emit, and you are piloting a sleigh with June Egbert. You two have quite the route ahead of you.
---
> Thoren: Do teh route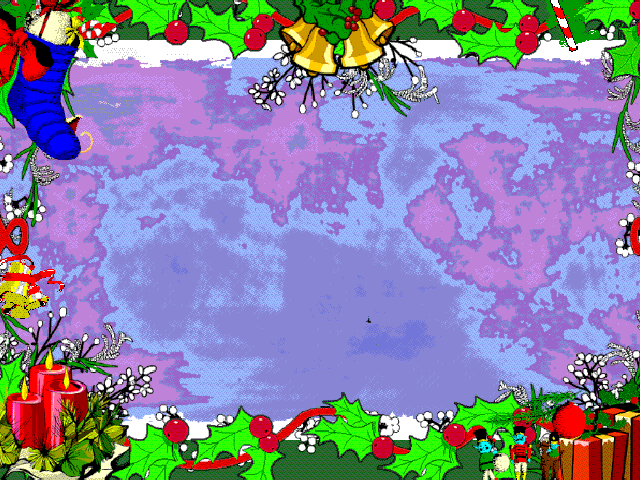 Your route takes you and June all around the world. How does this work all in one night? Do you use your time powers? Is is holiday magic?
Honestly who knows.
---
==>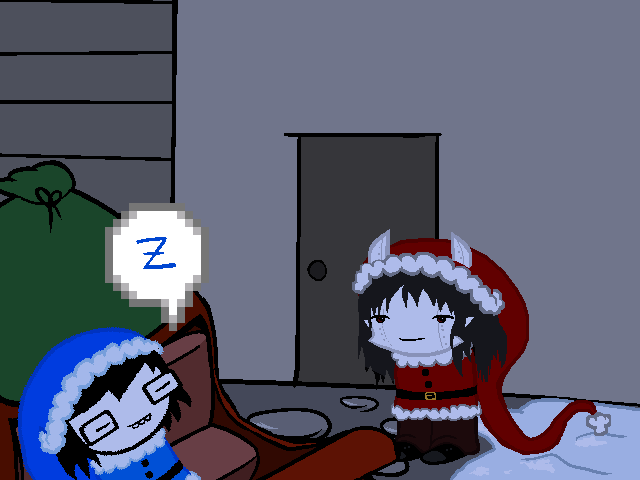 Eventually you land back in Charcherry Square. June has long since fallen asleep. That's fine though, you can handle this route yourself.
At this point, you only have your friends to deliver presents to.
---
> Thoren: go to Warp Zone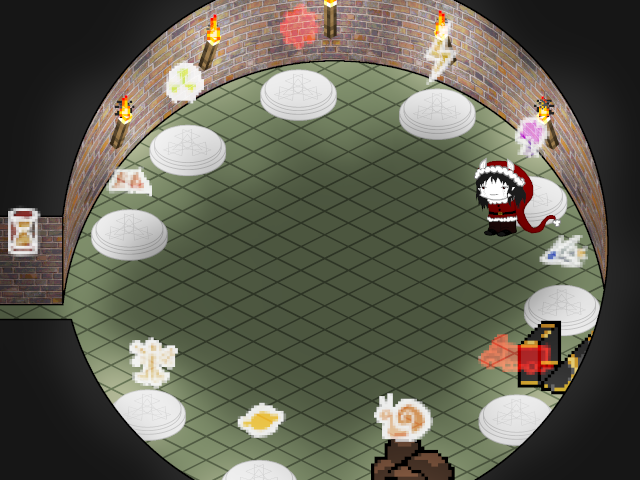 Welcome to the Warp Zone!
Where will you visit first?
---
homestuck.xyz forum mirror:
forum.homestuck.xyz/viewtopic.php?f=20&t=1672